We accept major credit cards and PayPal: Please provide the following contact information and the item you're interested in under message along with any questions or ordering information you may have. Someone will reply soon!
Do not enter your credit card information until we get back to you and request it!
If you have any questions about anything please contact me by phone at 315-376-3839 or eMail me at tduflo@twcny.rr.com. Most inquiries will be answered within a few hours, during business days. Phone calls may be placed from 9 am to 9 pm EST.
Duffy's Digs Jewelry
Dorothy K Duflo
5564 Highland Ave
Lowville NY 13367-1610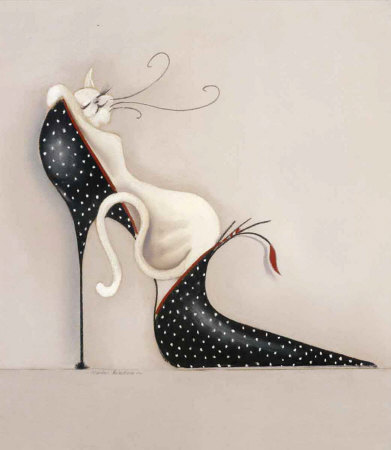 I offer you a perfect fit with every purchase. If you need any adjustment, I'll see that it's a purr-fect one!